No More Struggling To Find The Right-Size Socket Head!
Consolidate your toolbox with this amazing, 48-in-1 Wrench!  With a universal tooth design, it replaces up to 48 types of sockets, and services six types of bolts.  You don't need multiple socket wrenches or large toolkits, just swivel the head to find the right fit!  It changes from one size to the next as fast as you can click the tool!  The unique revolutionary tooth design allows you to do both standard and metric sizes.  Simply flip the tool around and you have more sizes! 
Tiger Wrench is the uniquely designed tool that combines 48-in-1 and makes any repair quick & easy!
By simply clicking between the different sizes you instantly have the tool you need for the job! Tiger Wrench as seen on TV is fast, and you need fast! 
With Tiger Wrench you'll always have the right tool for the job. Tiger Wrench can click to a 45 degree angle to get those difficult to reach nuts and bolts.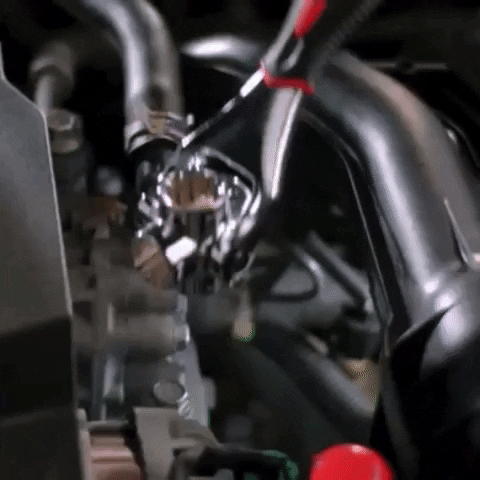 Tiger Wrench is a thick, heavy duty, professional tool that's designed to tackle all your projects around the house, in the shop, or on the job!
Here's What Our Customers Are Saying...
Frequently Asked Questions:
Question: Do you need to switch from Standard or Metric?
Answer: No choosing needed. The form of the sockets make it work with any format!
Question: What material is the wrench made from?
Answer: The Tiger Wrench is made of stainless steel.
Question: What's the range of the size nuts the multi wrench fits?
Answer:  The Tiger Wrench has two different size ranges, one is 1/2'', 7/16'', 3/8'', 5/16'', the other is 3/4'', 11/16'', 5/8'', 9/16'', which can works with hex, spline bolts, 6-point, 12-point, torx, square damaged bolts and any size standard or metric.